It's a Trap!
Talk

0
3,754pages on
this wiki
This Article needs a quote(s)!
This article is in need of a quote(s). Remove this template when a quote(s) have been added. If you are unsure whether or not a quote is appropriate, please discuss it on the Talk Page.

It's a Trap!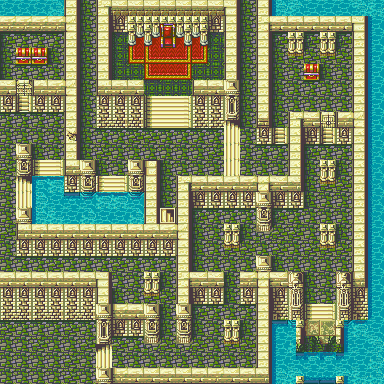 It's a Trap! is Chapter 8 of Fire Emblem: The Sacred Stones, and the final chapter of Eirika's beginning story. In this chapter Eirika reunites with Ephraim, after being trapped to fight in Castle Renvall. It is in this chapter that it is revealed that Orson was the one who betrayed Ephraim.
Note that in order to unlock Song 39, Reunion, in the Sound Room, you must have Eirika and Ephraim talk to each other in this chapter.
Reinforcements
Edit