Foreseer
Talk

0
3,754pages on
this wiki
Foreseer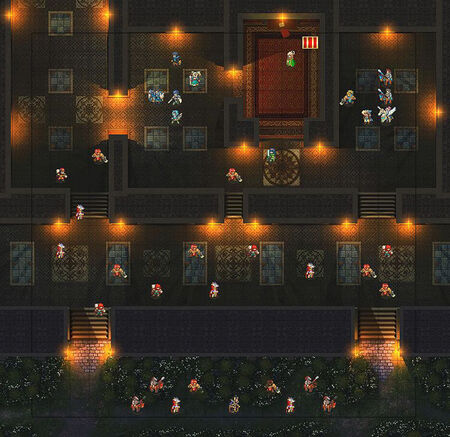 "Marth warns Chrom that Exalt Emmeryn will be assassinated. The plot is thwarted, but Marth is revealed to be a woman - and one with knowledge of the future."
—Opening Narration
Foreseer (One who knows the Future in the Japanese version) is Chapter 6 of Fire Emblem: Awakening.
The following part of this article contains strategy; therefore, it is subjective, and may not work for everyone.
In this chapter, you must defend Emmeryn from Validar and his army. If Emmeryn dies in this chapter, the game is automatically over.