MoroseLark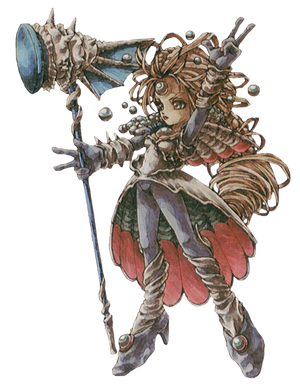 | | |
| --- | --- |
| Game | The Game of Life |
| First Seen | 12th September 2008 |
| Starting Class | Water Mage |
"There's a hole where your heart lies / And I could see it with my third eye"
—Florence + the Machine
MoroseLark is just any other ordinary wiki user, who has been editing this wiki since 12 September 2008.
This person enjoys basking in the midst of any literary piece, be it print or digital, that has a powerful, compelling story to tell. Examples include Neil Gaiman's Coraline, Arthur Miller's The Crucible, Ray Bradbury's Fahrenheit 451, William Shakespeare's Othello and Ryuukishi 07 (竜騎士 07)'s Umineko no Naku Koro ni (うみねこのなく頃に).
The edits made by this person may or may not be frequent, depending on several factors, including the time period, his most recent obsessions, or when he feels like it. This person will be sitting for his A-Levels this year, essentially meaning that his edit count will drastically fall as the year wears on.
With reference to a certain case of vandalism that has victimized this page, if anyone out there has a grumble about this user's writing style or any of the other edits that he makes in general, please address him directly; Resorting to such underhanded, uncouth and uncivilized means to alert him to any possible discrepancies in his edits will only result in him completely disregarding the perpetrator in question. Not to mention that his sharp way with words will be triggered, and the entire situation will only culminate into a... not-so-pretty (mind the euphemism) conclusion.
Sadly enough, the prejudice against Ilyana will continue raging on, for ever more.
Note: All images and information present in this user's edits are mainly derived from SerenesForest. Do visit the site and show your support for this rich resource of everything FE-related!
About this User
Edit
| | |
| --- | --- |
| Edit | This user has 18,829 total edits on this wiki. |
| | |
| --- | --- |
| 19 | This user is 19 years old. |
This user is a Featured user


and can use a template or two!

List of Games This User has Played in the FE Series
Edit
NES Titles
Edit

SNES Titles
Edit
GBA Titles
Edit
GC/Wii Titles
Edit
3DS Title(s?)
Edit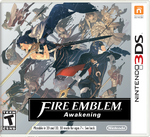 Spin-offs
Edit